L'Chaim-shop in Heerlen (South of the Netherlands)
Also the little shop in the south of the Netherlands is open. You can buy nice secondhands clothes, shoes, bags and scarves and costume jewelry purchase for a reasonable price.
The entire proceeds will be used as sponsorship for Holocaust survivors in Israel.
We invite you cordially to come and watch or there is anything you would like to buy!

You can find me on the Grasbroekerweg 27 in Heerlen.
The address is available via mail: margo.boymans@hotmail.nl
Hours: Tuesdays from 14:00 to 17:00 hours.
You may also return good clothes every Tuesday between 1:00 p.m. to 2:00 p.m. hours.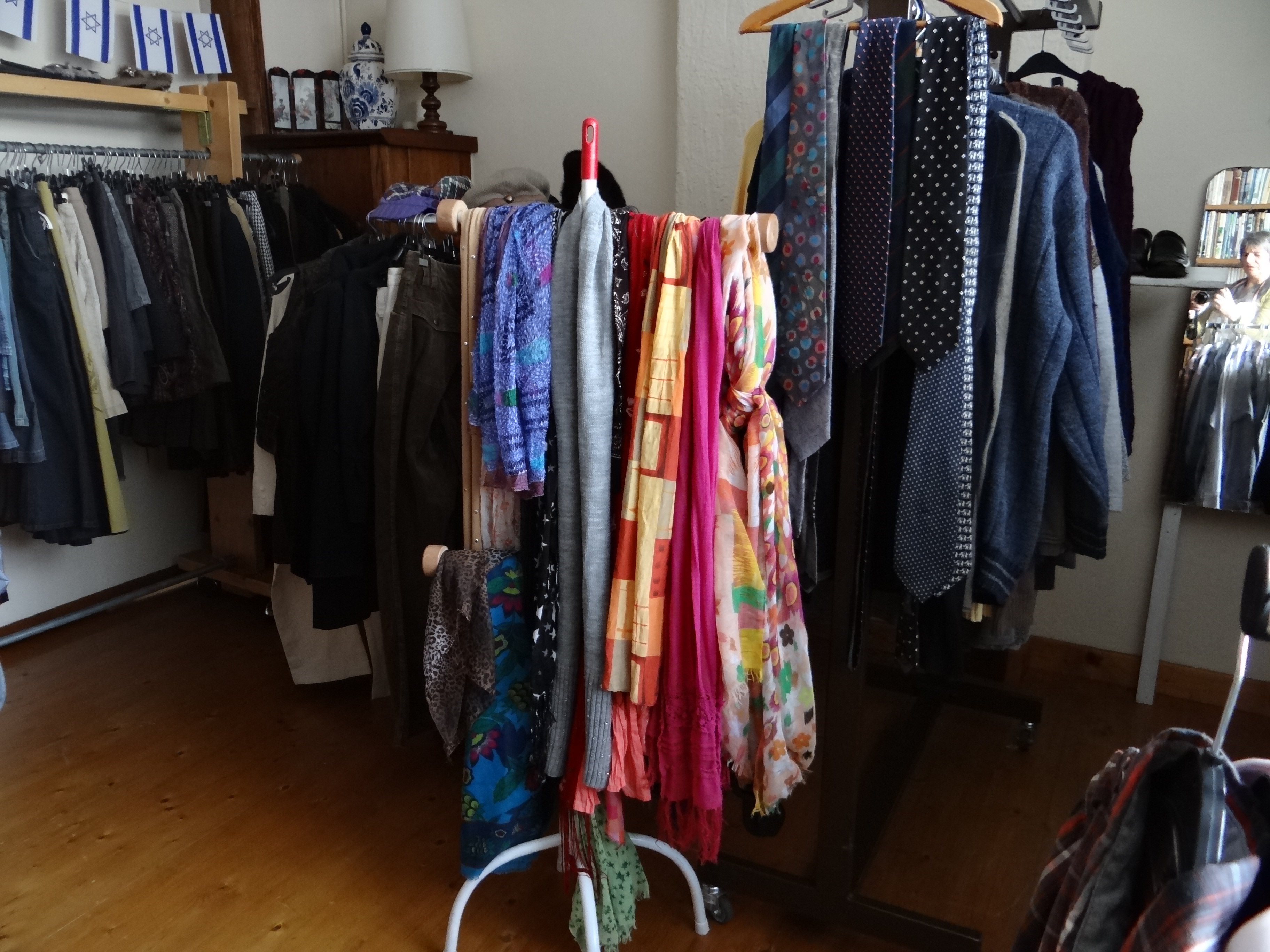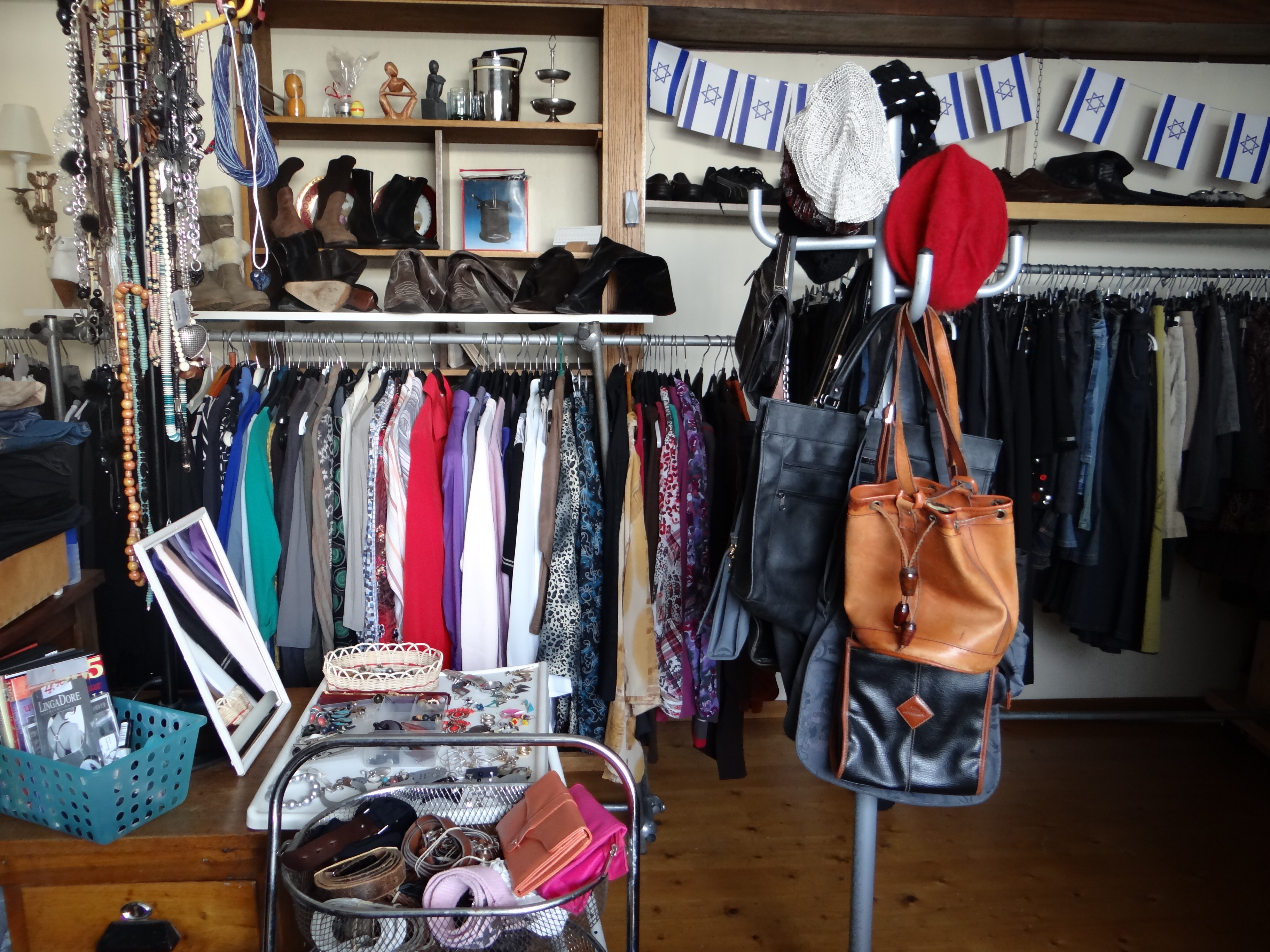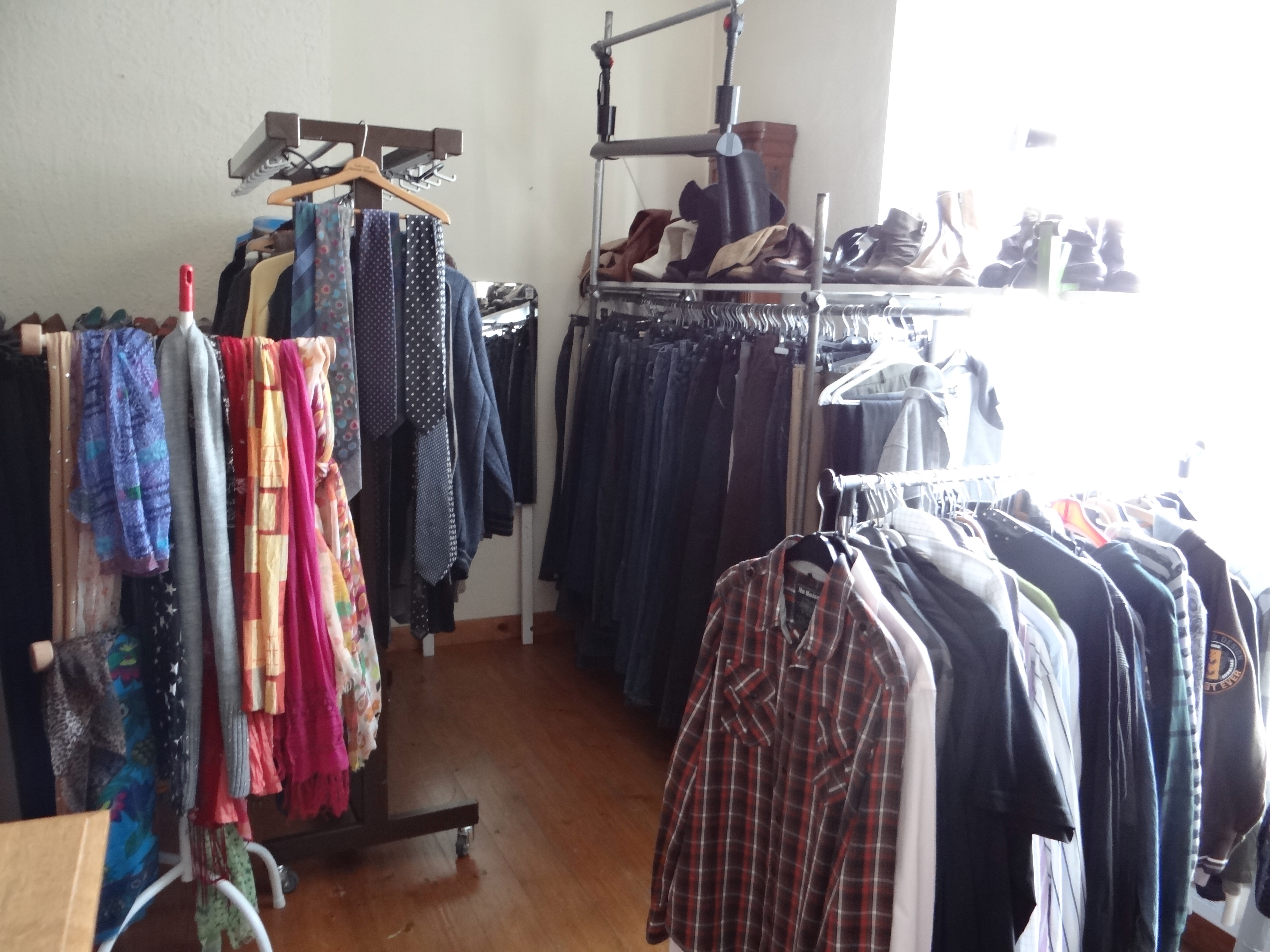 I hope to meet you in the L'Chaim to Life- shop, on behalf of the shop staff,

Margo Boymans